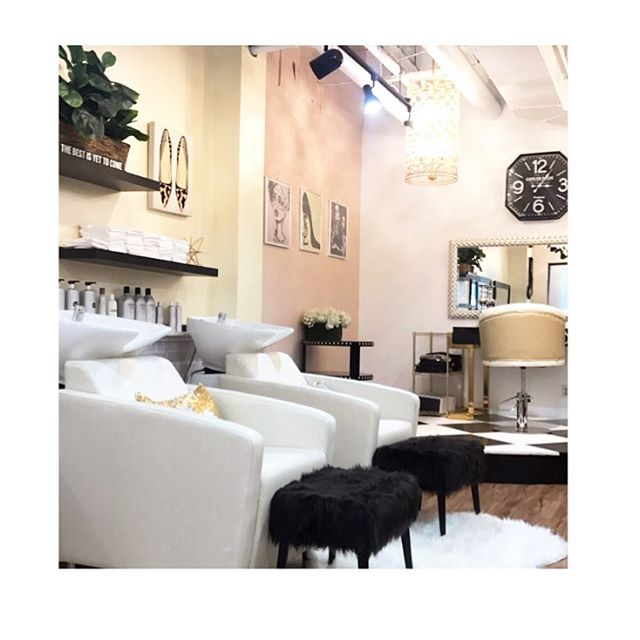 A peek inside our Beauty Lounge. Relax. Refresh! Love x Style x Life Chic Excellence. Polished Beauty. #stushbeautylounge #beauty #anastasiabeverlyhills #atl #sandysprings #atlmakeupbar #thebeautybar #stushbeautylounge #girlboss #lipkit #womenuers #love #publicrelations #hudabeauty #blessings #buckhead #prgirl #hairofsandysprings #cafevendome #nyfw #hair #hairgoals #beautybar #bblogger #beautyblog #microblading #lashes #lashlift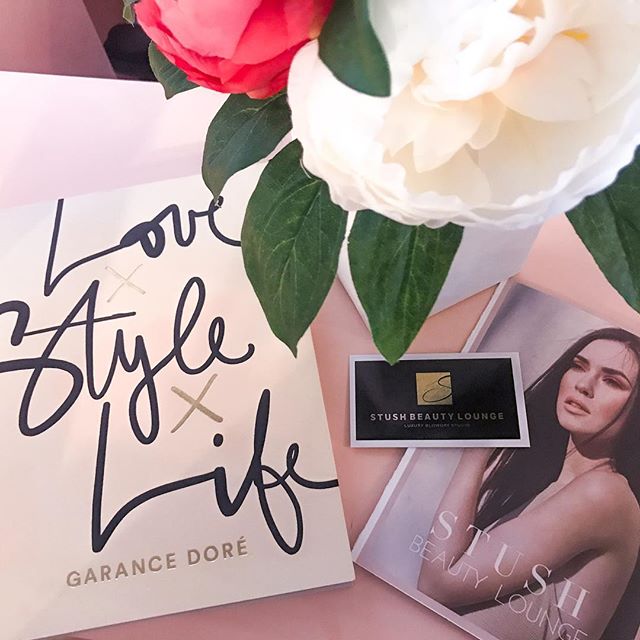 Love x Style x Life Chic Excellence. Polished Beauty. #stushbeautylounge #beauty #anastasiabeverlyhills #atl #sandysprings #atlmakeupbar #thebeautybar #stushbeautylounge #girlboss #lipkit #womenuers #love #publicrelations #hudabeauty #blessings #buckhead #prgirl #hairofsandysprings #cafevendome #nyfw #hair #hairgoals #beautybar #bblogger #beautyblog #microblading #lashes #lashlift
Our Bridesmaid Beauty today 💍👰🏼 #weddingcake #wedding #weddingplanners #atlantawedding #atlantabrides #modernluxry #pr #publicrelations #weddingseason #bridalphotographer #bride #bridestobe #bridesmaids #bridal #atl #atlhairstylist #makeupartist #photographer #braids #braidedupdo #stylist #style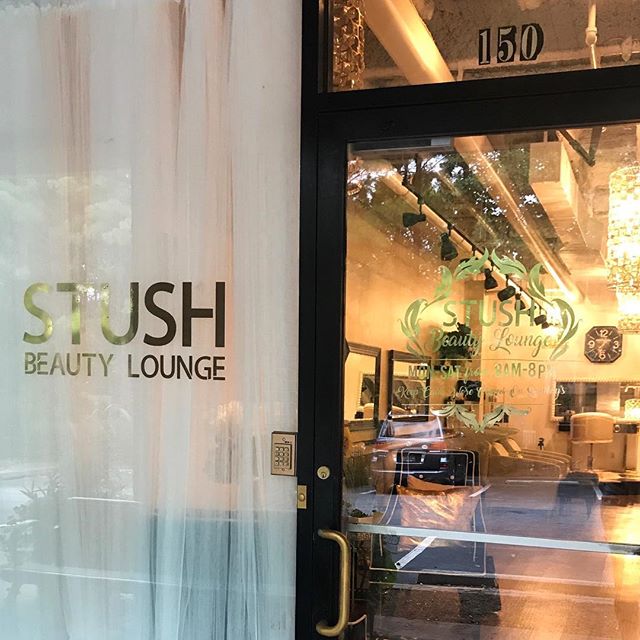 The Summer Slay Haus is here 💄 #fashionblogger #fashionbombdaily #Stushbeautylounge #womeneur #womenempowerment #womeninbusiness #womenentrepreneurs #careerwomen #beautyqueensandco #branding #makeupartist #girlboss #atlantanetworking #beautybar #ceolife #queenlife #blowoutbar #hair #beautyblogger #bob #femalebusinessowner #lhhatl #makeup #hair #beauty #womensupportingwomen #buckhead #publicrelations #pr #marketing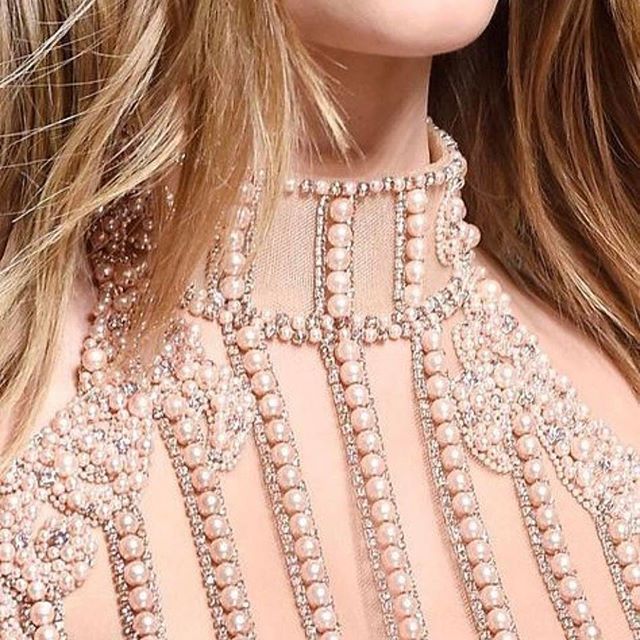 Diamonds & pearls girl #Stushbeautylounge #womeneur #womenempowerment #womeninbusiness #womenentrepreneurs #careerwomen #professionalwomen #atlantaevents #branding #ladyboss #girlboss #atlantanetworking #womensupportwomen #ceolife #queenlife #networking #atlantanetworking #femalebusinessowner #lhhatl #makeup #hair #beauty #womensupportingwomen #buckhead #publicrelations #pr #marketing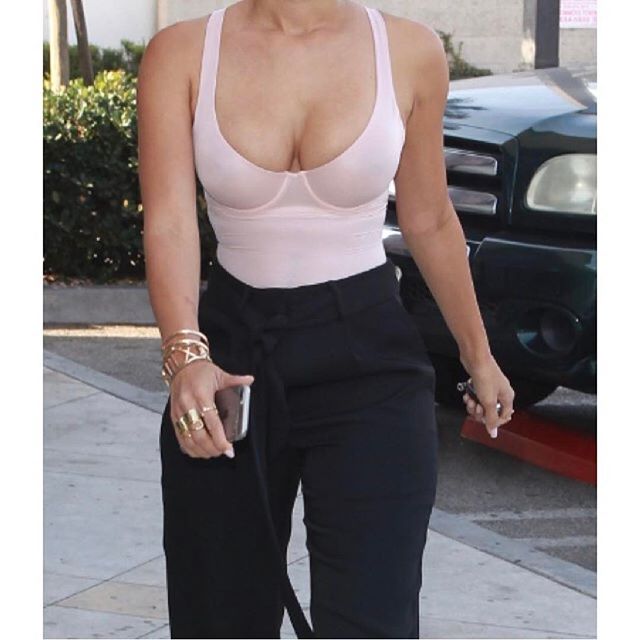 Walking into spring like you own it! . . #stushbeautylounge #beautyqueensandco #wedding #trends #atlantawedding #insta4follow #modernluxry #pr #publicrelations #love #fashion #blowoutbar #blowdrybar #beauty #insta4followers #bridesmaids #atlanta #atl #atlhairstylist #makeupartist #flattummytea #braids #salon #blackgirlmagic #instalikes #decor #interiorstylist #buckhead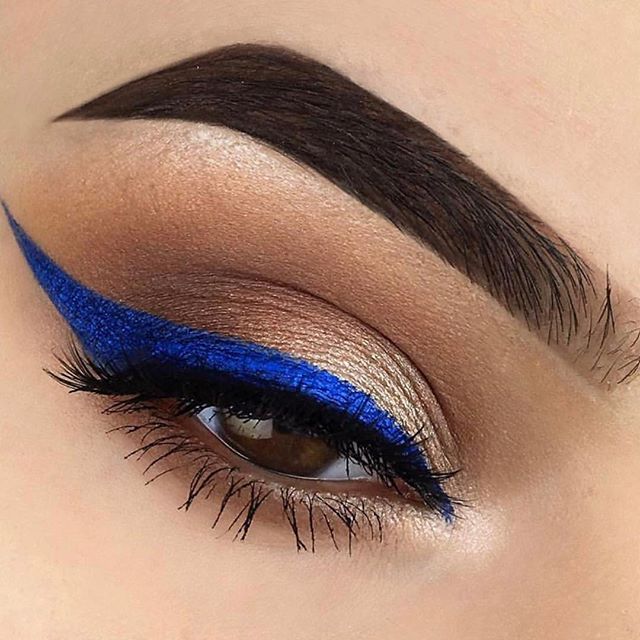 Yes to Blue wing liners! . . . . Hair & Makeup By Stush #stushbeautylounge #beautyqueensandco #wedding #trends #atlantawedding #insta4follow #modernluxry #pr #publicrelations #love #fashion #blowoutbar #blowdrybar #beauty #insta4followers #bridesmaids #atlanta #atl #atlhairstylist #makeupartist #flattummytea #braids #salon #blackgirlmagic #instalikes #decor #interiorstylist #buckhead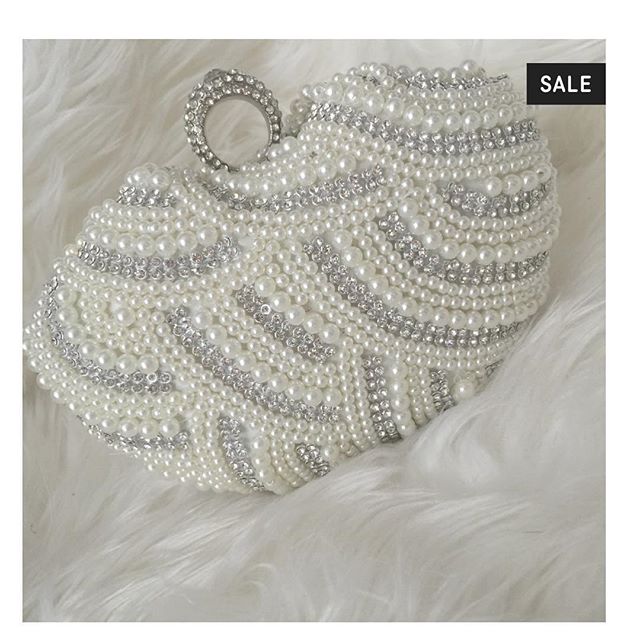 Small business saturday!! Head on over to beautyqueensandco.com and shop at the beauty bar. Our fab clutches have gone on sale!! #womeneur #womenempowerment #womeninbusiness #womenentrepreneurs #careerwomen #professionalwomen #atlantaevents #branding #ladyboss #girlboss #atlantanetworking #womensupportwomen #ceolife #queenlife #networking #atlantanetworking #femalebusinessowner #womensupportingwomen #buckhead #publicrelations #pr #marketing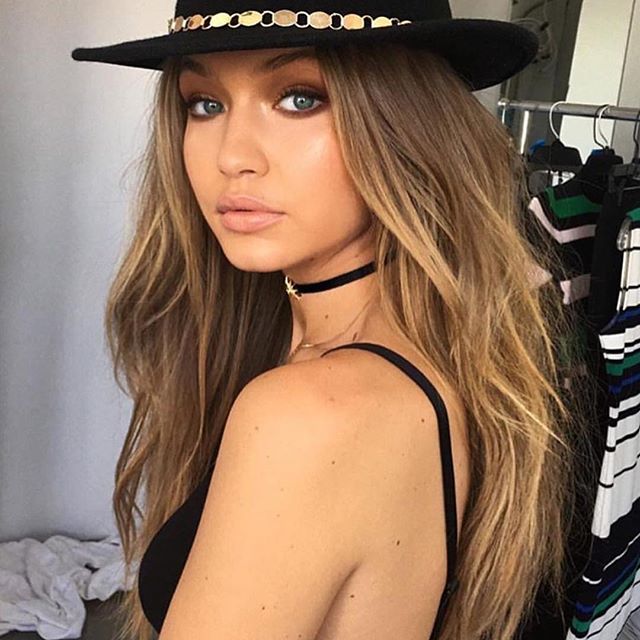 2017. #womeneur #womenempowerment #womeninbusiness #womenentrepreneurs #careerwomen #professionalwomen #atlantaevents #branding #ladyboss #girlboss #atlantanetworking #womensupportwomen #ceolife #queenlife #networking #atlantanetworking #femalebusinessowner #womensupportingwomen #buckhead #publicrelations #pr #marketing
Welcome to The Beauty Bar!
Beauty Queens & Company is a Luxury Concierge Glam Service Company! We provide beauty planning for Brides and everyday women! Beauty Queens & Company specializes in Makeup, Hair, Nails & Creative Consulting. We Love all things GLAM!
Hire the Beauty Queens for all of your beauty needs; we will provide you with your own Glam Consultant to cater to your beauty needs! Our Glam consultants bring the Beauty Bar to your door step! Click our 'Book Us' tab to get more information on how you can receive our Luxury Concierge Glam service experience today!
TESTIMONIALS